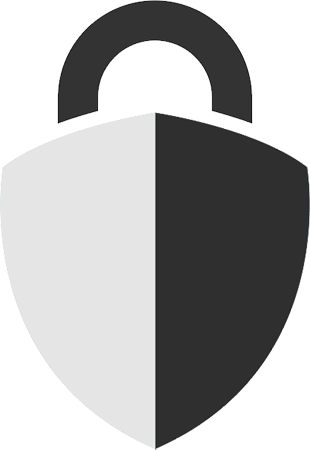 6202 Limited ("We", "our", "us") trading as Pink Tag Print's.
We are committed to protecting and respecting the privacy of your personal data. This privacy notice explains how your data is collected, used, transferred and disclosed by us. It applies to data collected when you use our websites, when you interact with us through social media, email, or phone.
For the purpose of the Data Protection Act 2018 (the "Act"), the data controller is:
Pink Tag Prints, 6202 Limited
1 Blackburn House
Nursery Lane
HALIFAX
,
West Yorkshire
HX3 5SJ
United Kingdom
Information We Collect From You
The following groups of personal data are collected:
Identity Data includes information such as: first name, last name, title.
Contact Data includes information such as: email address, billing address, delivery address, location, country, telephone number.
Technical Data includes information such as: details of the device(s) you use to access our services, your internet protocol (IP) address, login data, your username and password, browser type and version, time zone setting and location, browser plug-in types and versions, operating system and platform.
Transaction Data includes information such as: details of your purchases and the fulfilment of your orders (such as order number, subtotal, currency, discounts, shipping, number of items, product number, single item price, category, tax etc).
How We Use Your Information
We will only collect personal data from you when we have your consent to do so, or we need your personal data to perform a contract with you. For example, to fulfil your order or provide customer support connected with an order.
Disclosure Of Your Information
You agree that we have the right to share your personal information with:
Selected third parties, specifically our suppliers.
Where We Store Your Personal Data
All information you provide to us is stored on our secure servers.
Any payment transaction(s) will be encrypted using SSL technology.
We do NOT store your Credit Card, Debit Card or PayPal data.
Cookies
Our website uses cookies to distinguish you from other users of our website. This helps us to provide you with a good experience when you browse our website and also allows us to improve our site. For detailed information on the cookies we use and the purposes for which we use them see our Cookie Policy.
Your Rights
The Data Protection Act gives you the right to access information held about you. Your right of access can be exercised in accordance with the Data Protection Act. A copy of the information we hold about you will provided free of charge.
You have the right to ask us not to use/process your personal data for marketing purposes.
Request Access To Your Personal Data
You have the right to obtain a copy of the personal data we hold about you and certain information relating to our processing of your personal data.
Changes To This Privacy Policy
From time to time we may change this privacy notice. If there are any significant changes we will post updates on our website. Please check back frequently to see any updates or changes to our privacy policy.
---
If you have any questions, comments and/or requests regarding this privacy policy please send us an email to info@pinktagprints.co.uk.