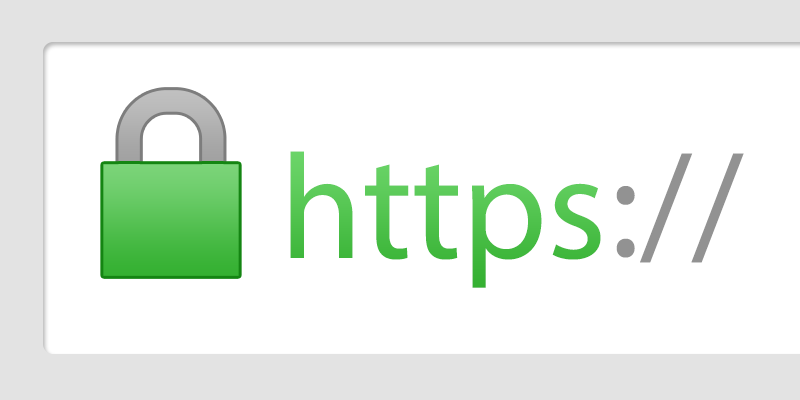 We take the security of your personal information seriously.
As such, our site is secured with an upto date SSL.
SSL secures the browser connection between visitors and your website with a 256 bit encryption.
All transmitted data is therefore neither visible or available to third parties.
Confidence in security – With Let's Encrypt as our partner, we are offering the leading SSL security as standard.